Powerful criminal gang busted as 37 members arrested and guns, drugs and cash seized
---
The powerful criminal gang was involved in the large-scale trafficking of drugs and firearms across Europe
A total of 37 gang members have been arrested and guns, drugs and cash seized after an international police operation took down a highly violent Balkan criminal cell.
The powerful criminal gang that was involved in the large-scale trafficking of drugs and firearms across Europe had been led by a ringleader who orchestrated activities from behind bars
An international law enforcement operation coordinated by Europol busted the Western Balkans based organisation in a series of raids carried out simultaneously across Croatia, Slovenia, Bosnia & Herzegovina, the Netherlands, Italy, Belgium and Germany.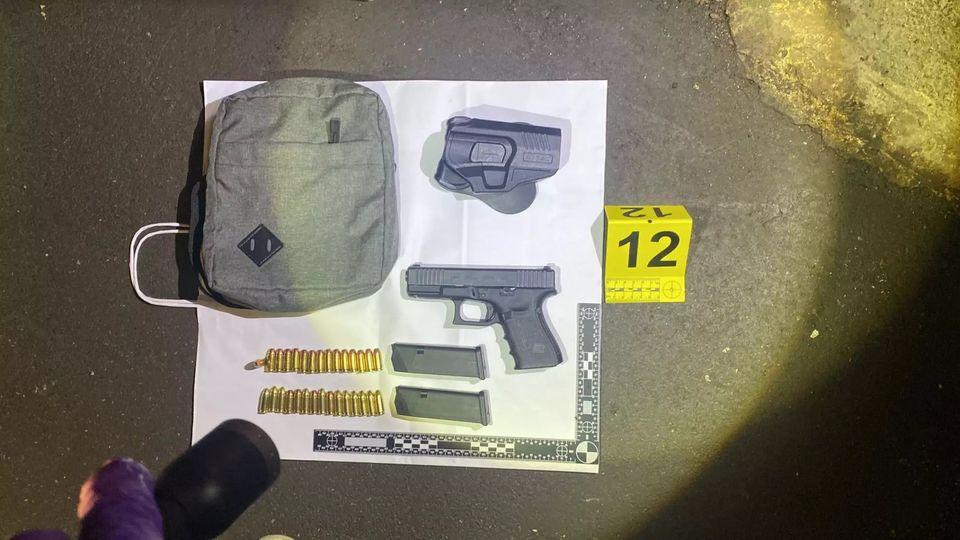 The various raids were coordinated from a command post in Zagreb, Croatia, with the support of Europol officers deployed on-the-ground.
"A total of 37 suspects were arrested over the course of the investigation, including the gang's ringleader – a national from Bosnia & Herzegovina considered as a high-value target by Europol and currently serving a 4 year-long prison sentence in Italy," Europol stated.
"Out of these 37 suspects, 15 were arrested as a result of the action day this week.
"The investigators were able to uncover how this individual continued to orchestrate his gang's criminal activities from his prison cell. From there, he is believed to have regularly given orders and instructions to his subordinates on matters related to the trafficking of drugs and firearms."
Europol revealed how the various premises searched during the "action day" included a prison cell in Belgium, a garage in the Netherlands which was used to stash cocaine, and several locations in Croatia, Germany, Slovenia and Bosnia & Herzegovina where drugs, firearms and explosives were being held.
As well as the 37 arrests, a total of 148 000 in cash was seized alongside 18 firearms, including two machines guns, and 2,512 pieces of ammunition
And 500 grams of TNT with remote detonators.
The various drugs that were seized included 15 kilos of cocaine, 11 kilos of heroin, three kilos of amphetamine, seven kilos of marijuana and 10 kilos of hashish
Officers also discovered law enforcement uniforms and fake ID documents
Participating authorities.
The international sweep followed what was described as a "complex investigation" led by the Croatian General Police Directorate in the framework of the Operational Task-force 'Balkan Cartel'.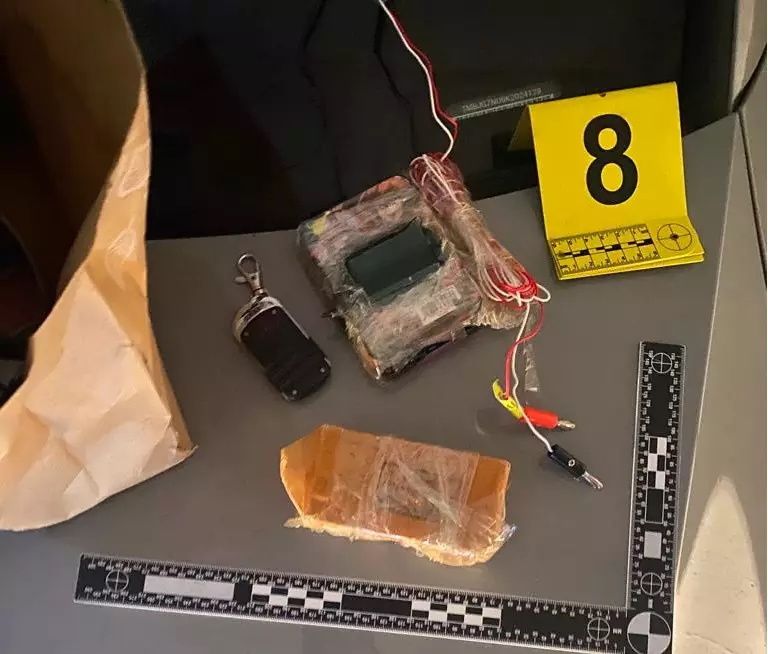 The intelligence development carried out by Europol after the recent take-down of three encrypted communication tools used by criminals – Encrochat, Sky ECC and ANOM – revealed the prevalence of Balkan criminals in the global criminal landscape," the agency added.
"To respond to this threat Europol has set up the Operational Task Force Balkan Cartel, which brings together investigators from across Europe and the world to effectively target the threat emanating from this region.
"Besides the take-down of this network, the work carried out in the framework of this Operational Task Force recently led to the dismantling in Serbia of the biggest drug trafficking organisation in the Balkan region."
---
Found this interesting? Then check our main news page where you can find all articles related to Crypto, Crime, Darknet, Security and much more!
---