Alleged bikie extradited to Western Australia following $32 million cash seizure
---
An alleged bikie has been extradited to Western Australia, after Queensland detectives caught the accused money launderer on a Gold Coast highway this week.
Johnson Rowe, 28, has been charged with money laundering and conspiring to sell 50kg of dangerous drugs, including 30kg of methamphetamine, 10kg of cocaine and 10kg of heroin.
Mr Rowe's arrest on Tuesday came after the seizure of a record $6 million in drug money during a raid on a Perth home, with a total of $32 million seized during the 2020 operation.
"At the time of the alleged conspiracy detectives seized millions of dollars in cash and several kilograms of illicit drugs," a statement from WA Police said. The cash seizure is one of the largest in Australian history and the Australian Federal Police, as well as state officers from four states, have been searching for the perpetrators for over a year.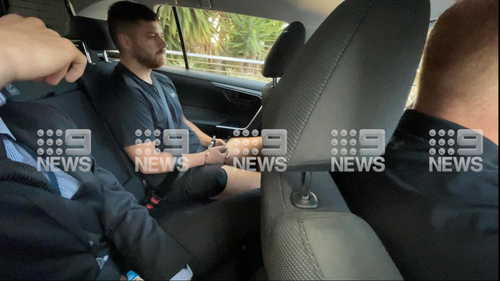 Police said Mr Rowe is alleged to be a major player in an international drug trafficking syndicate.
---
Found this interesting? Then check our main news page where you can find all articles related to Crypto, Crime, Darknet, Security and much more!
---